Color options of Epoxy Coatings
There are so many options to look at when having your garage floor done. If you are looking simply to protect your floor from road chemicals and allow your floor to be easy to clean, a Solid Color Epoxy Floor may be what you are looking for.
For those that want to add a decorative aspect to the floor, allowing your floor to be something you can be proud of and show off, the Flake Floor option is the way to go.
For those that want to keep it simple and clean.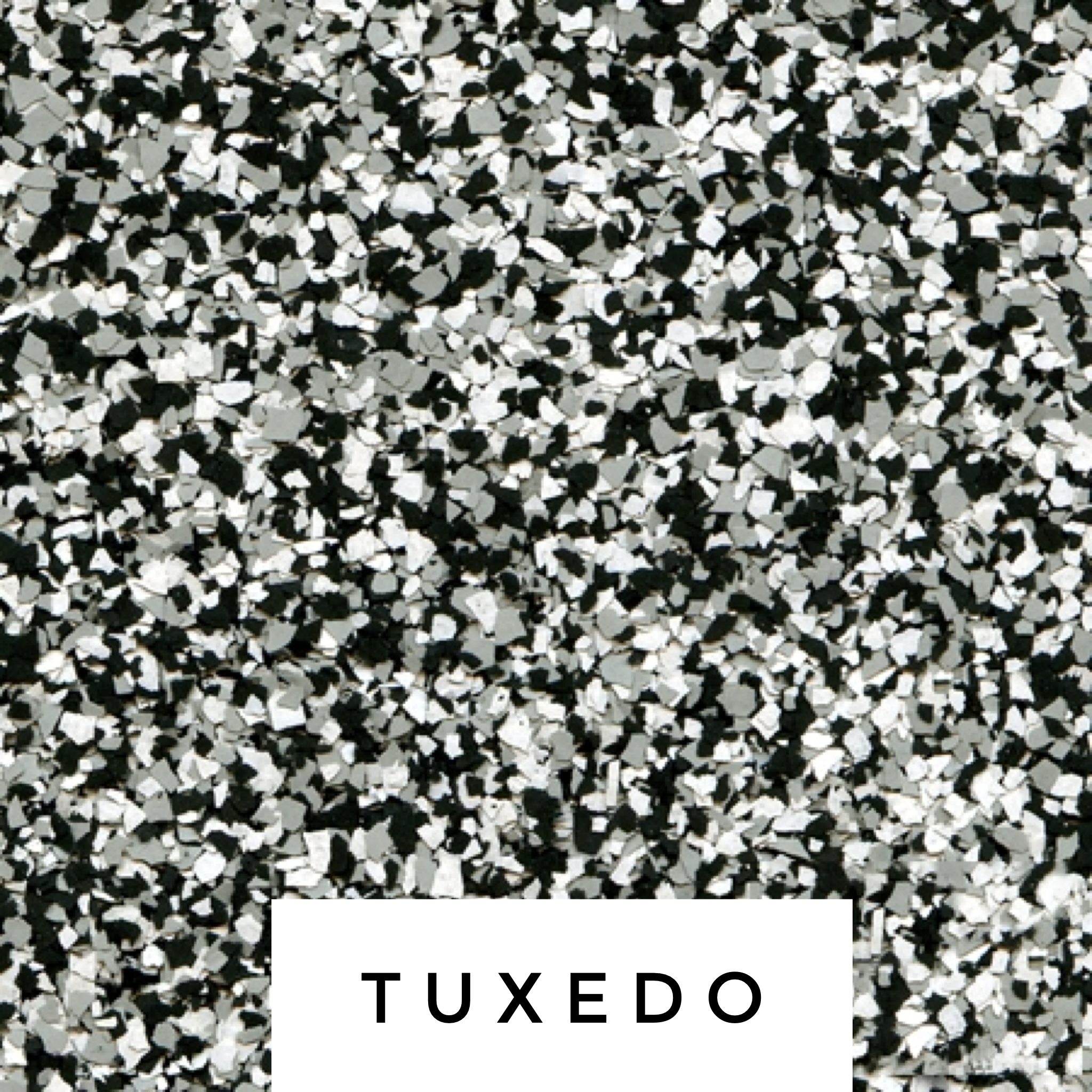 The perfect combination of white, grey and black.
- white, light and medium gray, black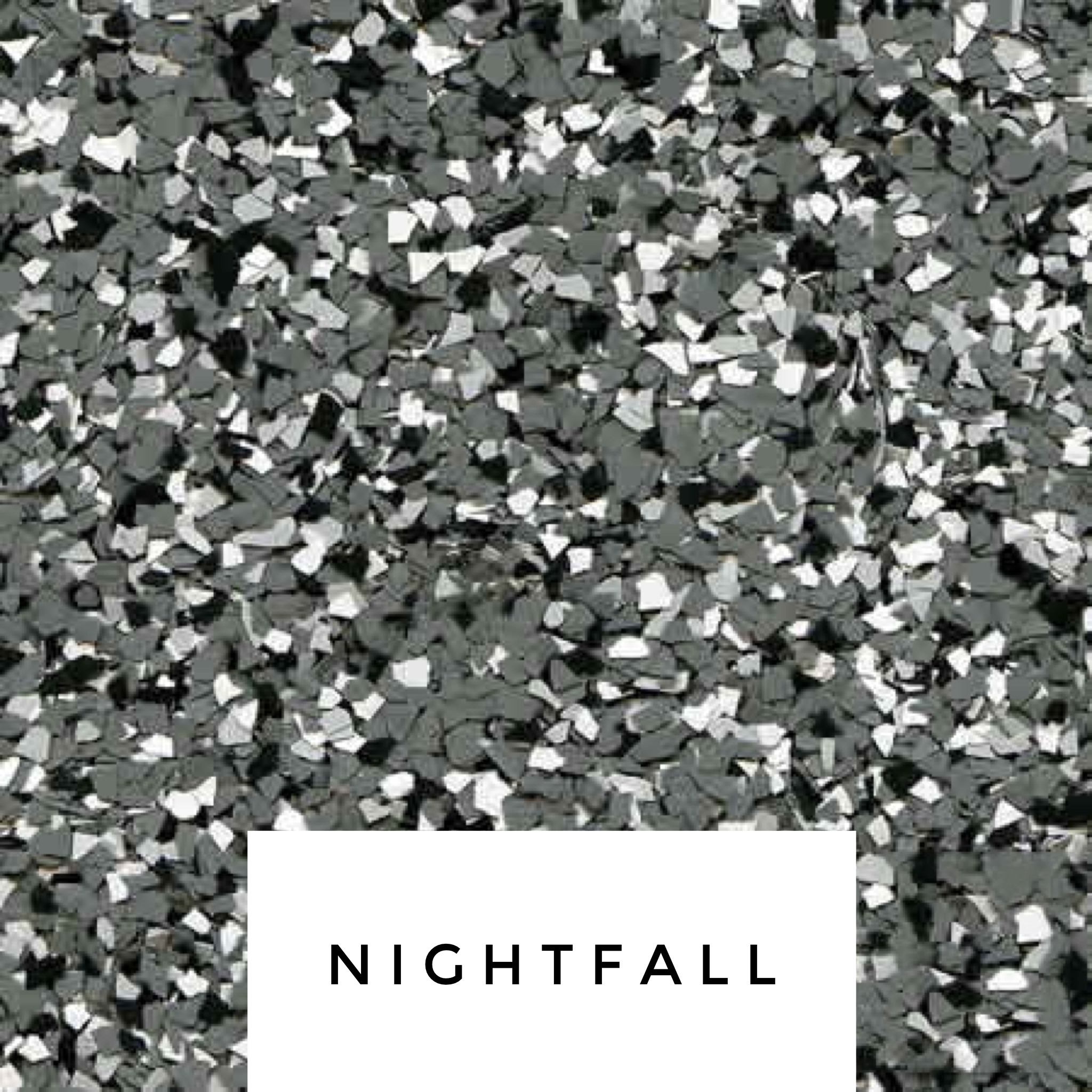 For those that like the darker look.
- light grey, medium grays, black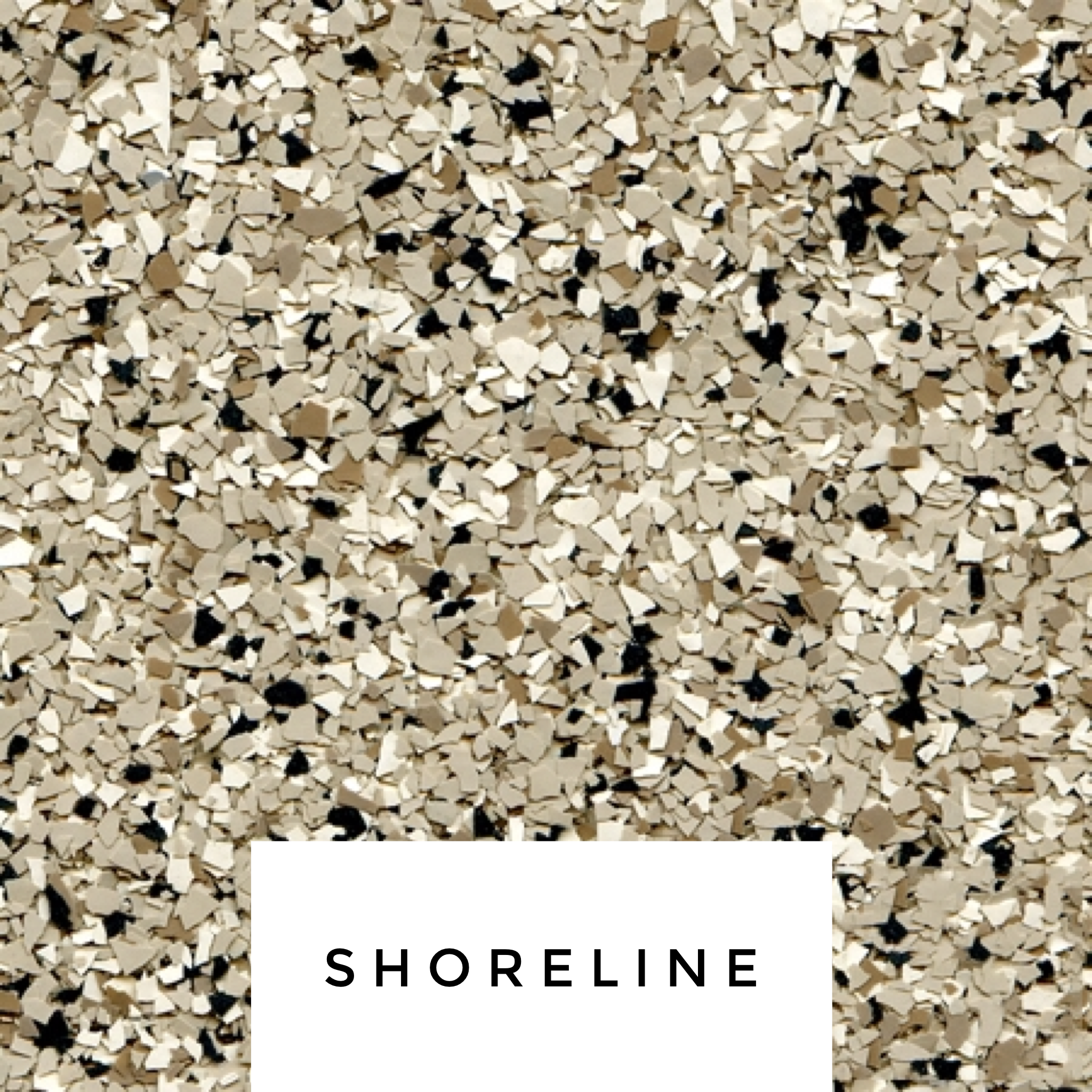 Going to for the great beige look. Keep the place bright.
- cream, light and medium brown and a bit of black.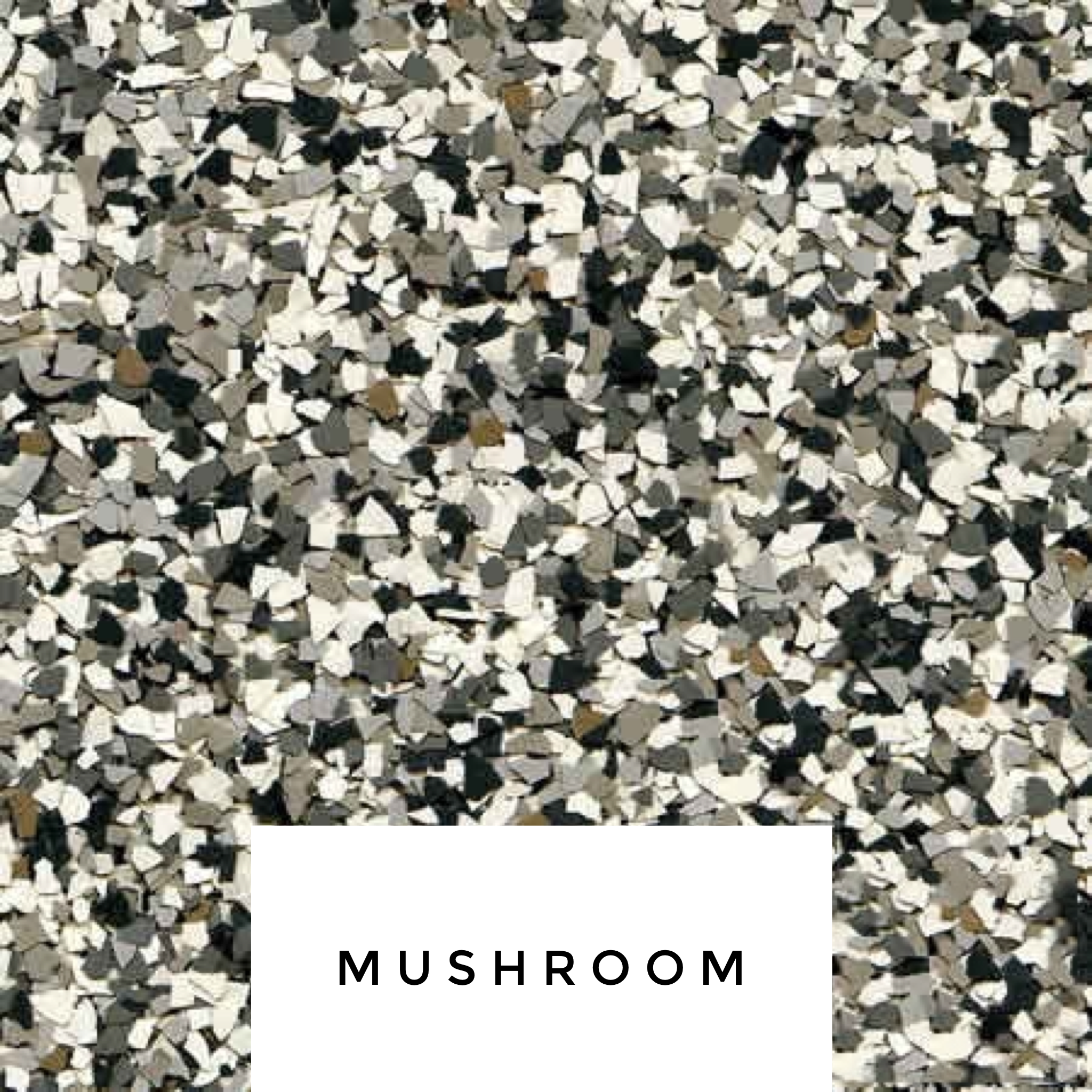 This blend has a great combination of greys and beige.
- cream, brown, medium grays and bit of black.
Muddy, Dirty and stained garage floors.
Transform your damaged, stained and hard to clean floors into an area that is something to be proud of.